Reduce Anxiety, Increase Motivation & Overcome Obstacles
Success Theory 101 Offers a Better & Faster Way to Reach Your Goals


Success Theory 101 is a 7-step program using the highest quality guided meditations, hypnosis and scientifically-based brainwave entrainment. It will help you erase the old stories of scarcity and limitation and re-write a NEW story of abundance in all areas of your life!
Thousands of people have reached their personal goals using this system and its cutting-edge techniques that will help you:
• Identify needed life changes 
• Eliminate stress and anxiety
• Help find peace within yourself
• Increase motivation and mental focus
• Overcome obstacles to prosperity and success
• Balance mind & body
• Promote better sleep and overall health


We are all driven by thoughts and emotions that originate in our subconscious. Success Theory 101 works so well because our specialized methods suppress the ego and speak directly to the subconscious where we are far more suggestible. This is why so many of our patients who have had years of traditional therapy experience results after just 1 session.
Make changes today to succeed tomorrow!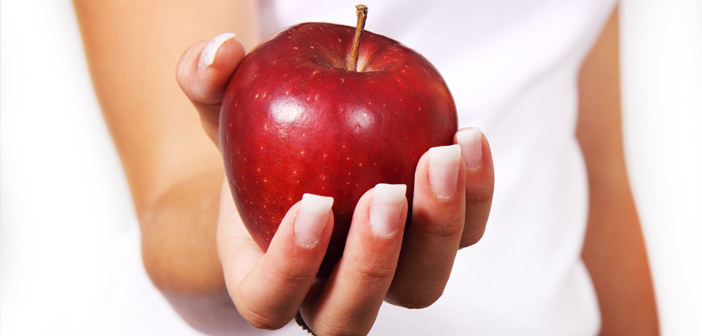 Better Health
Would you like to lose weight? Would you like to quit smoking or drinking? Is it time to look at the various ways you handle anxiety and stress? This course will bring your body and mind in alignment which leads to lasting healthy habits and lifestyles.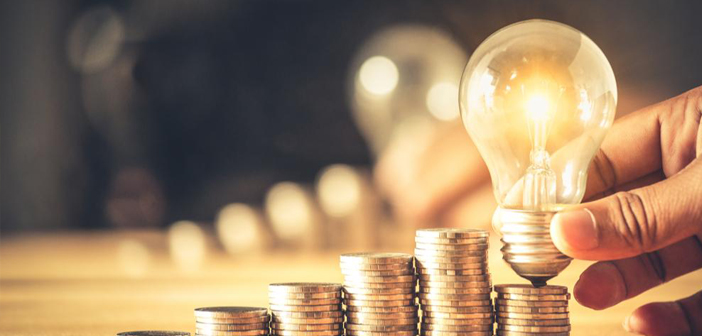 More Wealth
Money is a unit of energy and you get out what you put into it. The more Energy you put into your personal core values, the more you will get out of it and the more satisfying it will feel. Hypnosis can help transform old belief systems about money and set you up for financial success.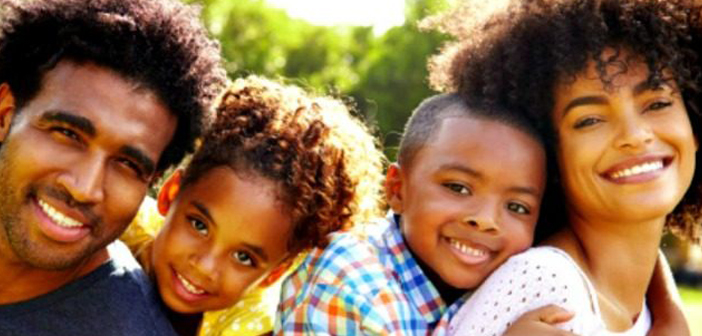 Stronger Relationships
Emotions like stress and anxiety can cause relationship issues and affect the body, mind and soul balance. An open heart and clear mind are essential to be at peace with ourselves which, in turn, builds stronger bonds with others.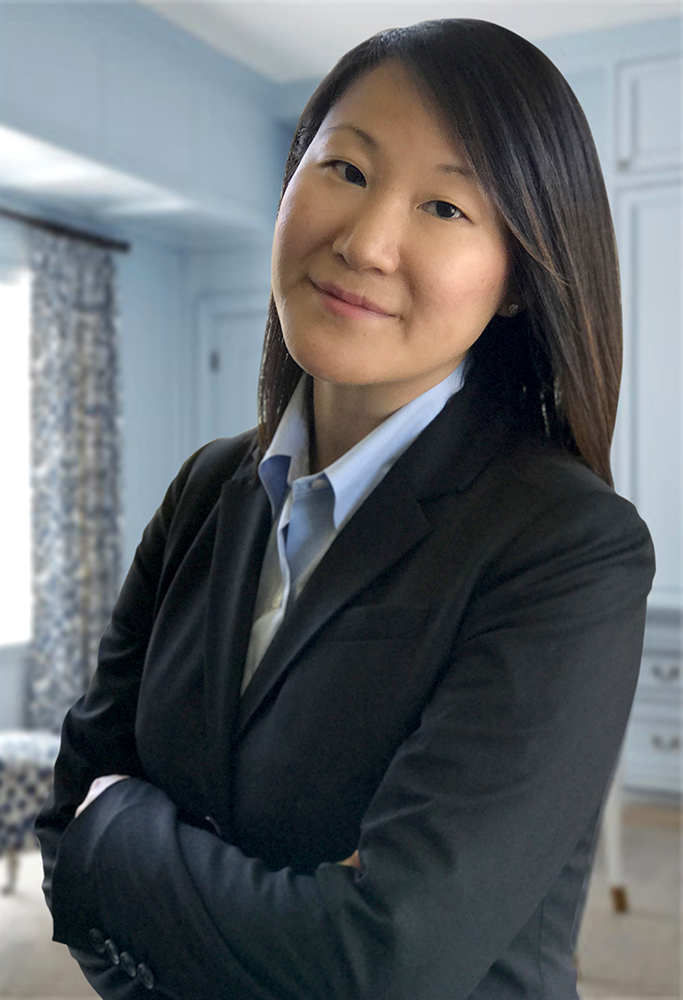 Meet the Instructor
Linda Akers,
RN & CHT (Certified Hypnotherapist)
Linda Akers, RN, CHT-Certified Clinical Hypnotherapist received a Bachelor's Degree concentrating in Psychology from Shepherd University as well as a Bachelor's of Science in Nursing (BSN) from Indiana University School of Nursing. She has experience in Pediatrics at various Indiana University Health Hospitals including Riley Children's Hospital, and area mental/behavioral health hospitals.
In addition to studying under psychiatrists from Yale and other renowned hypnotherapists at Cleveland Clinic, she holds certifications in hypnotherapy for adults and children.
She maintains an extensive referral network with fellow healthcare providers. She also volunteers to provide services to underprivileged youths in the community and through research centers.
Comparable in-person programs can cost over $2,000, but you'll get full access for just $249!
In-Person & Virtual Appointments Also Available
Contact Us to Learn More:
The Key Hypnotherapy
317-343-4483